Celebrity Couple Split: Naomi Watts and Liev Schreiber part ways
|
Updated On:
2016-09-27 12:17:32.0
|
Location :
Few weeks after attending the Toronto Film Festival together, the couple ends their 11-year-old relationship.



Liev  Schreiber, 48, and Naomi Watts, 47, said in a joint statement "Over the past few months we've come to the conclusion that the best way forward for us as a family is to separate as a couple."

They further added, "It is with great love, respect, and friendship in our hearts that we look forward to raising our children together and exploring this new phase of our relationship. While we appreciate your curiosity and support, we ask the press to be mindful of our children and respect their right to privacy."

"They have been on the rocks for quite a while." A source on the set of Ray Donovan, Schreiber's Showtime series shares with
PEOPLE.
In 2005, Watts and Schreiber began dating although they never got married. They share children, 9-year-old Alexander (Sasha), and 7-year-old Samuel, 7.
[caption id="" align="alignnone" width="414"]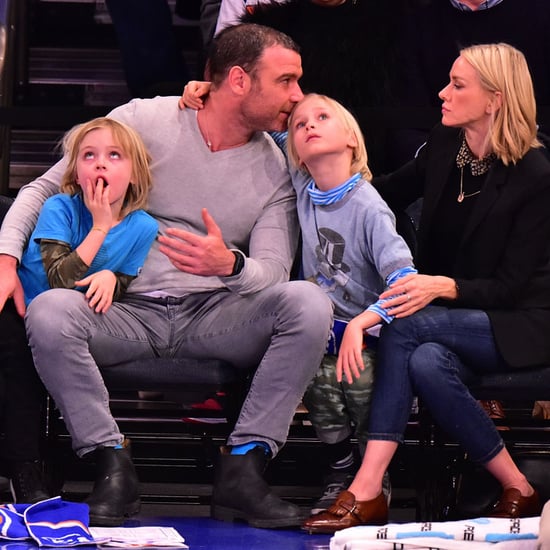 Watts and Schreiber with kids[/caption]
The couple had met in 2005 at the Metropolitan Museum of Art's annual costume ball and soon hit it off.
Watts said, "We spoke on the phone for several weeks and emailed." She had to return to Los Angeles at that time. "And then I made up some excuse to come to New York and the rest is history."
"Beautiful and talented partner-in-crime" is what Schreiber expresses about Watts on stage in Venice. The couple stars in 
The Bleeder
, which is an American biographical sports and drama based film.
[caption id="" align="alignnone" width="451"]
Naomi Watts and Liev Schreiber filming The Bleeder[/caption]
Watts told to  
Associated Press
, "We'd love to work together a lot more, but you don't see real-life couples on screen a lot and I think there's a reason for that. It's not easy for an audience to suspend disbelief. That said, these two characters are so different than either of us ... it felt like it was possible, and it was fun for us."
Well, 2016 has indeed been a year where a series of high-profile breakups has happened which includes Angelina Jolie and Brad Pitt, and Johnny Depp and Amber Heard.