After Maddox plane incident, Brad Pitt agrees for drug test, therapy
|
Updated On : October 1, 2016 2:10 pm
Brad Pitt has been accused of "verbally abusive" and attacking "physically" his son Maddox when the family were returning from France to their L.A. home
After reports that an "incident" had occurred between Brad Pitt and his 15-year-old son Maddox during a private jet ride with their family, it has been confirmed that Brad Pitt took a drug test of his own free will and that he is cooperating "fully and willingly" with the Department of Children and Family Services.
PEOPLE reported that Brad Pitt has been accused of "verbally abusive" and attacking "physically" his son Maddox when the family were returning from France to their L.A. home. An investigation into the incident that has been launched by the L.A. County.
People quoted a DCFS spokesperson saying the drug testing for parents is "very standard".
A source revealed that Brad had told "he takes the matter very seriously and says he did not commit any abuse of his children. It's unfortunate that people involved are continuing to present him in the worst possible light."
While another source said, "Brad has been interviewed and is cooperating fully. The case remains open."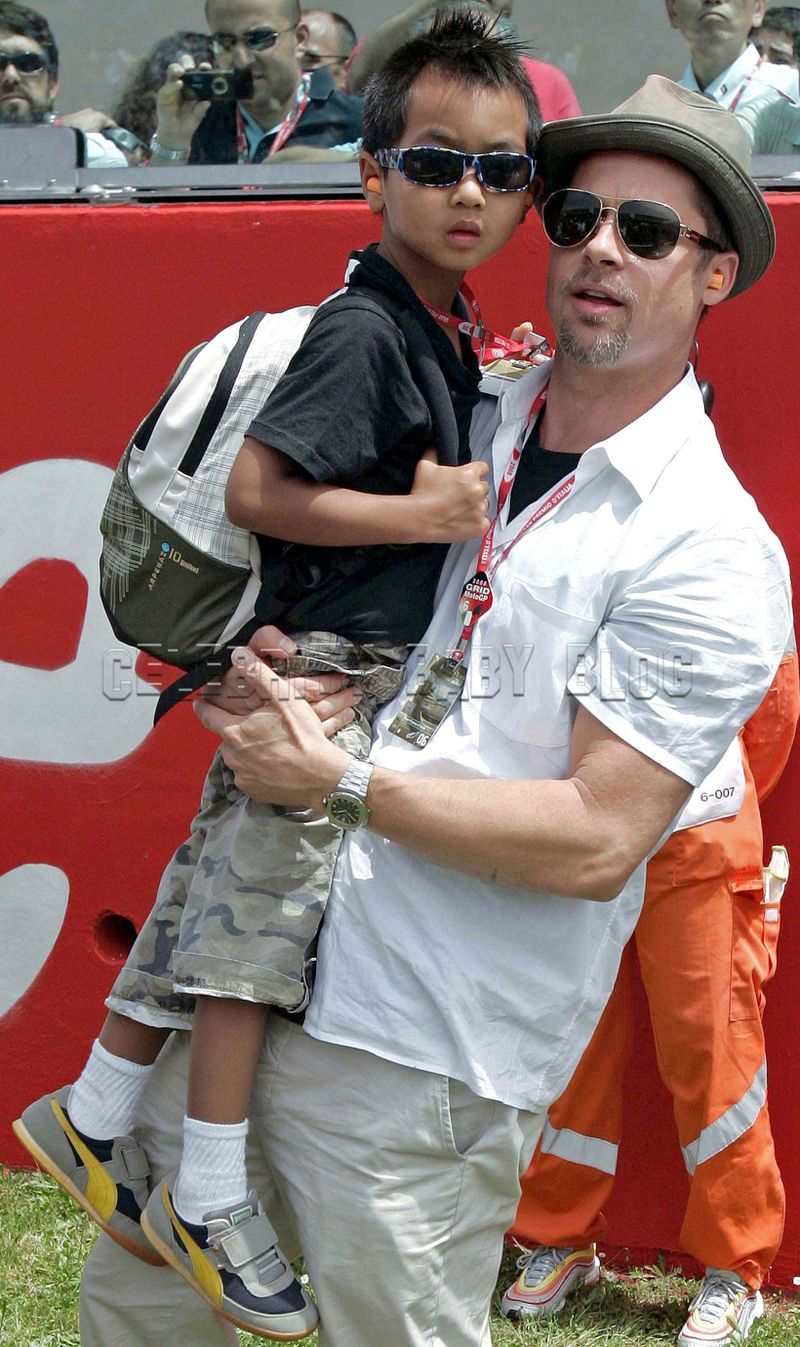 On Tuesday, Brad had canceled an appearance at a premiere for Voyage of Time- a Terrence Malick's movie narrated by the actor himself. He revealed in a statement, "I'm very grateful to be part of such a fascinating and educational project, but I'm currently focused on my family situation and don't want to distract attention away from this extraordinary film, which I encourage everyone to see."
Regarding the jet incident, a source close to Brad told PEOPLE that it did not look like this time that the FBI would be advising further investigation into the incident.
Chairman of Greenspoon Marder's criminal law practice group, David Kubiliun, told PEOPLE."I find it very hard to believe that they would take action with the facts that have been presented, given the fact that I don't believe the child received any injuries."