Joe Jonas to chat about his his brothers, virginity loss in Reddit 'Ask Me Anything' chat
|
Updated On:
2016-10-12T15:37:19+05:30
|
Location :
Find out what Joe Jonas has to spill out in his candid chat with fans on Reddit AMA



Fans are taking to Reddit AMA as an opportunity to know more about Joe Jonas's personal life! To promote his new music video Body Moves, Joe Jonas answers many questions by his fans honestly. This includes queries on his virginity, parodies that appeared on TV, his love for his two brothers and his stint with Disney.




Holding nothing back in this @reddit AMA. Bring your best questions…let's go https://t.co/zlYb7wxpzP


— J O E J O N A S (@joejonas) October 11, 2016
And his major revelations were:
About his 
Disney Channel movie Camp Rock
."Oh my god. My dance moves in Camp Rock were so terrible. I think my flat iron hair and my squeaky voice are a little embarrassing. Also, I watch it now and realize it was so many years ago, it is really bad quality. It just reminds me of how much older I am now." And on 1-10 scale of how embarrassed he is for the movie, "I'm going to give it a solid 8."
On losing virginity
, "I lost my virginity to this girl named Ashley. You can probably just Google it. It's pretty easy to figure out. I dated a girl named Ashley, so just Google it to figure out which Ashley that is"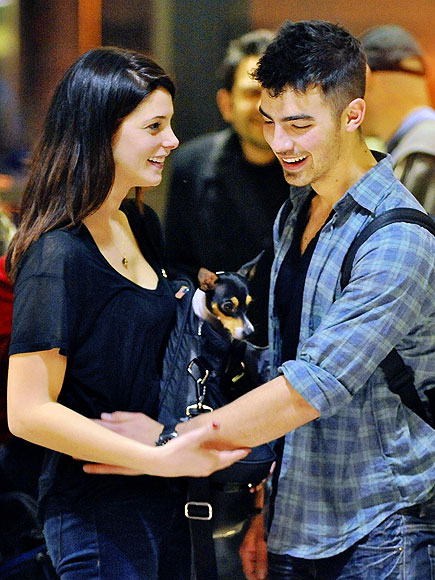 Regarding the South Park parody of Disney with a killer Mickey Mouse
, "I loved it," Jonas is a South Park fan. "I once got in trouble at Disney World cause I took a picture of Mickey Mouse sitting down, and I had flashes like my life was gonna end (just like the South Park parody)."
When a fan asked,
"Is it true that you're the Jonas Bro that's hanging the most meat in his skinny jeans?
" Joe nails it by writing, "I like to think so. Although, it's not often that I'm in a locker room or shower with my brothers, so I couldn't really tell you. But, I'd like the Internet to believe that I'm still killin' it."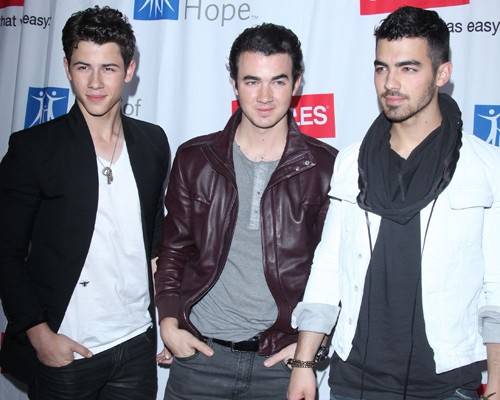 About man crush, 
"I have had multiple Daniel Craig birthday cakes in my life," he mentions. Yet other guys he loves are Matthew McConaughey and Ken Bone.