Kim Kardashian: I thought robbers were going to rape me
|
Updated On:
2016-10-04 15:00:29.0
|
Location :
Kim Kardashian was scared that she would be raped and is upset about the incident.



Kim Kardashian, 35, was terrified when the robbers held gunpoint at her hotel room in Paris. They locked her in the bathroom of her apartment .

An Insider tells E! News, "She thought they were for sure going to kill her."  Previously it was reported that the celebrity begged attackers to spare her life, pleading them about North, 3 year old, and Saint, 10 months old.

[caption id="" align="alignnone" width="482"]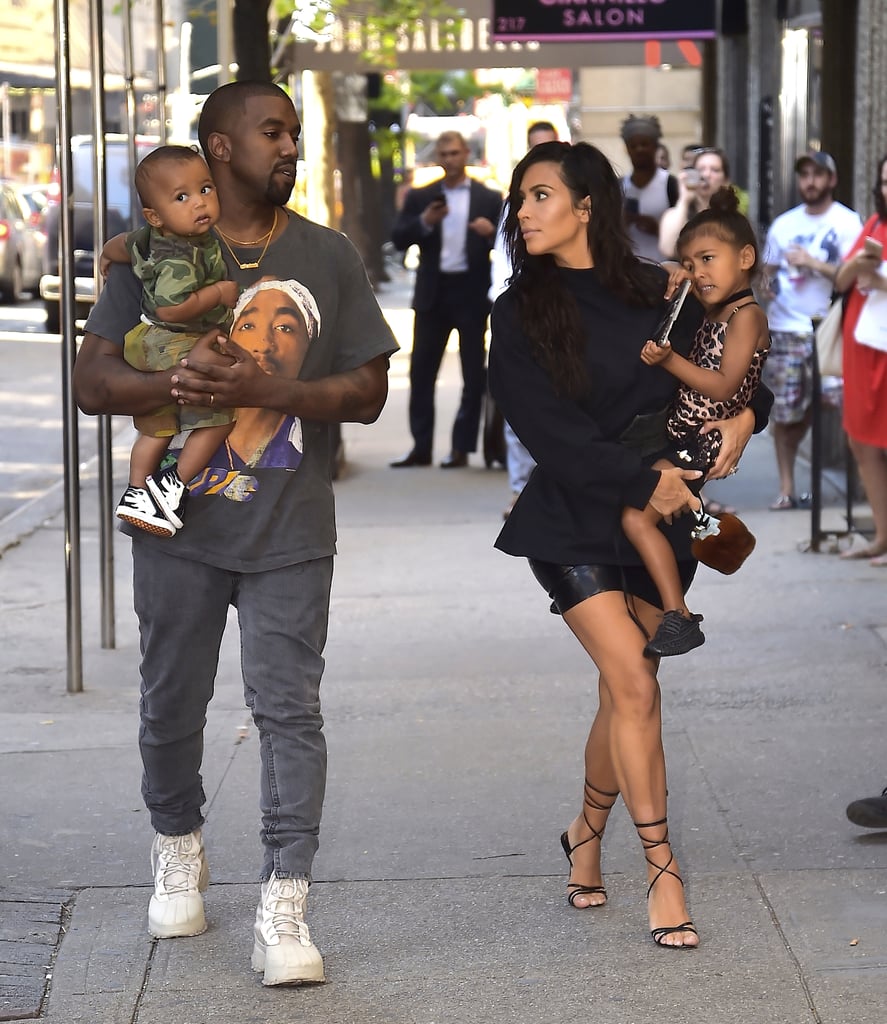 Kim with North and Saint[/caption]
A source confirms to 
Page Six
that Kim, begged for her life as attackers put a gun to her temple and had tied her up while they gagged her. She was left in the bathtub, added the source.
 A
 source close to Kim revealed
 People
 that, "[Kim] was tied up, and gagged with duct tape wrapped around her head. They put plastic ties around her wrists but she managed to squeeze her hands out of the wrist ties by wriggling her hands."
The insider further added, "She was hysterical but not screaming as she knew she had to keep quiet to survive. The reports of her fear of being raped are real. She really did think she was going to be raped. She had a gun to her head the whole time."
After Kim freed herself, she "screamed from the balcony" and then was heard by her close friend and a stylist, Simone Harouche. Harouche is a former Kardashian stylist and was staying in nearby room. Unfortunately, he was not present when the robbers broke in. "[Simone] was downstairs and called Pascal (Kim's bodyguard) not knowing what was going on asking if everything was OK," the source shares.
[caption id="" align="alignnone" width="392"]
Kim at VMAs[/caption]
Moreover,
her rapper husband had winded up his concert due to "family emergency"
and is quite "furious" about the incident. The source adds, "He feels like she was terrorized. It's not just that she was robbed; it's that she was put into a position where she begged for her life, thought she was going to be raped. She was brutalized and manhandled."